An In-House Team of Painters Serving Salem, Oregon
Choosing a painter in Salem, OR to refresh the look of your home may seem simple at first, but there's actually a lot to consider.
Beyond knowing the colors, textures, and areas you want to be painted, it's also important to choose a painter you trust to do the job right.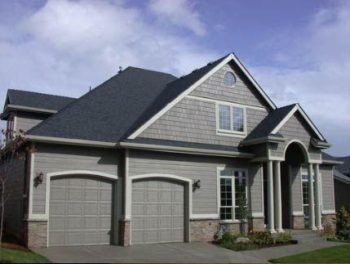 ---
Star Painting is OSHA-approved and lead-based paint certified, meaning we can safely replace paint on homes built prior to 1979.
---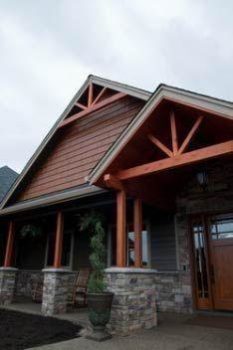 Quality: It's all in the mix
Star Painting LLC is employee-based, which means our crew of painters are committed to the values of the company. For our clients, that means a quality paint job performed without budget or scheduling hiccups.
And because our team is in-house, they have a chance to perfect their skills every day. Subcontracted paint crews come with an unpredictable mix of methods and standards. Not only is this bad for the homeowner, it's bad for the contractor.
---
At Star Painting, we go into each project with full confidence and accountability.
---
Interior and Exterior Painting Services
Showroom with Paint Swatches and Inspiration Photos
Color Consultation
Optional Software Design Services
Paint Matching
Drywall Repair Repair and Texturing
Wallpaper Removal
High-Pressure Washing
Preparation – Scrape, Sand, Patch, Caulk, and Prime
Cabinetry, Doors, Millwork
Accent and Trim Colors
Soffit and Siding
Sherwin-Williams and Rodda Paint
---
Commercial Painting Services
Retail
Assisted Living Facilities
Tenant Improvements
Unit Refreshes
Apartments
Residential Painting Services
Single and Multi-Family Housing
Condo Interiors
Decks, Fences, Pergolas
Paint Options
Acrylic
Latex
Enamel
Oil-Based
Staining
---
Painting to Perfection
Cutting corners simply isn't in our DNA. And that's because we not only understand the construction trade, we love our jobs.
When we start a project, we take the time to discuss details with the client. Topics can range from color matching and comparing swatches to discussing our process and how we can meet their budget.
We also take the time to apply our quality-control methods to ensure that the job is done right every time.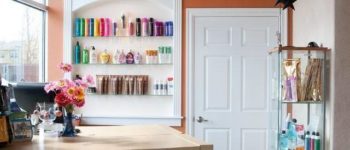 ---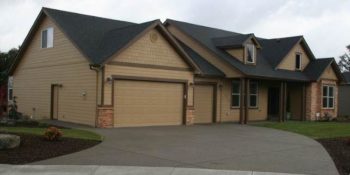 Quality paint coupled with a superior technique
Our painting procedures always involve removing light fixtures and electrical panels so we can paint underneath rather than around them. And our painters religiously use drop cloths, painter's tape, and proven methods to protect belongings and prevent overspray.
When owners work with Star Painting, we give them access to our process. In this way, we improve more than buildings, we improve the client-contractor relationship.
We keep you informed on the products we use, actual costs, methods we follow, and how we adhere to strict standards. Choose Star Painting for superior home upgrades.
---
Salem, Oregon painters who mix perfection into every palette. Call today for a free consultation.
---