Achieve Pristine Results with the Help of a Dedicated House Painter
A house painter should do more than apply paint to walls. And at Star Painting, LLC, they do.
From the initial meeting to the final inspection, our house painters consider every detail.
And the best part is that we involve you in the process. At least, as much as you'd like to be.
That's how we've earned so many awards over the years. Not by simply doing what's expected, but by going above and beyond and therefore changing the face of house painting.
We know that it takes hundreds of tiny details make a big picture.
So, we work hard to make every one of those details matter.
Whether it's by choosing a slightly redder shade of green or yellower shade of white or moving doorknobs and light fixtures before we paint, our house painters in Keizer, OR put physical and mental energy into their work.
---
Our house painters add value to the client-contractor relationship by keeping our customers informed and putting their ideas and concerns into the mix.
---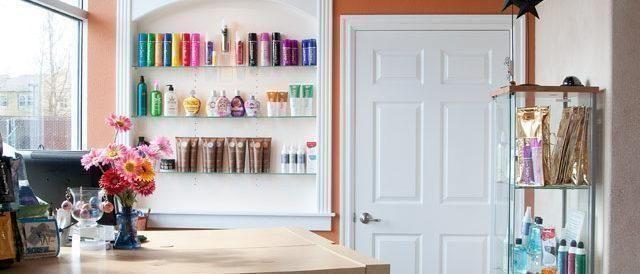 Painting with a purpose
It's so important to have a partner in home improvement, no matter which stage of homeownership you're in.
With more than just painting, we make your next home or facility upgrade project a breeze. And by the end, you'll have more than newly painted surfaces, you'll have a partner in the business.
As a painting contractor, we believe that delivering a great product is just as important as developing great relationships with our customers. In fact, the two work in tandem.

---
How do I Prepare My House for Painting?
You don't need to do a thing. Our painting service is comprehensive, which means we take care of scraping, sanding, priming, and repairing. These steps are important to ensure that the new coat bonds with the undercoat.
Our painters are also happy to remove fixtures, furniture, and any other objects that obstruct the areas that need work.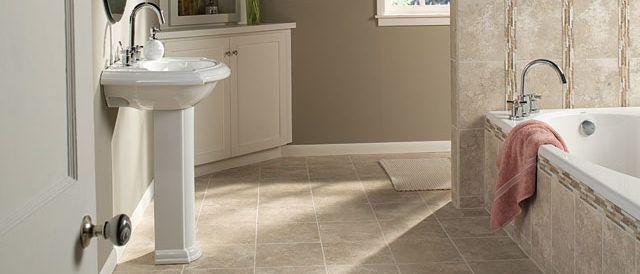 ---
Star Painting specializes in residential,
commercial
,
exterior
, and interior paint. All of our painting services are are approved by OSHA and provided by professional in-house painters.
---
Browse Paint Colors at Our Showroom in Keizer
Our showroom prevents you from having to make multiple trips to paint stores to look at samples. At The Tile Gallery, we have a wide variety of paint colors on display, including inspriation photos so you can see what the final product looks like.
Design consultants are also available to help answer questions about types of paint forumlas, how long a project might take, and how much your exterior or interior paint project might cost.
---
Our Residential Painters Offer:
Wallpaper Removal
Drywall Repair and Touch-ups
Sanding and Scraping of Old Paint
Lead Paint Removal
Siding and Soffit Replacement
Sherwin-Williams and Rodda Paint
Overspray Protection
Oil, Acrylic, and Latex Paint Options
Design Services by Request
Cabinetry Staining
---
Our Interior House Painters Offer:
Paint Removal
Optional Color Consultation Services
Wallpaper Removal
Cabinet Sanding and Staining
Color Matching
Wall Damage Repair
Doors, Trim, Stairways
Faux-Finish
Texturing
---
Our Exterior Painters Offer:
Paint for Additions or Remodels
Surface Repair
Scraping and Sanding
Surface Prep
Primer, Paint, and Final Coat
Stucco, Metal, Hardy Plank
Decks and Balconies
Siding and Soffits
Staining and Sealing
---
Painting doesn't have to be difficult or expensive. Contact our house painters in Keizer, Oregon today.
---
Star Painting LLC also offers House Painter services in:
Salem, OR and Dallas, OR